As an Organisation, we work to awaken a gender sensitive and justice era where equal opportunities are available for all. We believe this is achievable through our service delivery and advocacy activities centered on our unique approach of Community Led Development, where we empower community members to spearhead their own development in all aspects of life particularly beginning with our Focus areas as outlined below: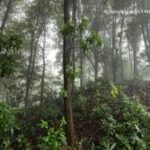 Climate Change Mitigation
Tree Planting
Harnessing new technologies.
Promoting renewable energies
Improving efficiency of older energy systems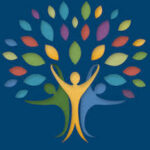 Nutrition Health
Sexual Reproductive Health and Rights
Mental Health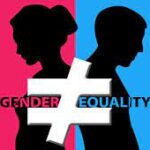 Gender Equality and Equity
Gender Based Violence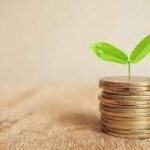 Socio-Economic Development
Entrepreneur`s Gauge Skilling Program
Livelihoods Program
We have swiftly embarked on budget Advocay not leaving behind advocacy on key pressing social issues that interfere with Community development.