YOUTH 4 CLIMATE ACTION PROJECT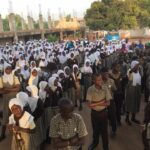 Community Advocacy on Gender Justice, Equality & Equity
we do awareness out reaches in both communities and schools where we interact and share knowledge, experiences and best practices aimed at creating and building informed communities whose are aware of the gender needs in their communities and play a significant role in respect, promotion and preservation.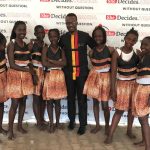 Advocacy on Sexual Reproductive Health and Rights.
we address Sexual and reproductive health and rights (SRHR) as an inclusive term that encompasses the full range of rights related to sexuality, gender, reproduction, and hygiene mainly focusing on young people between the ages of 14-35 who need access to information.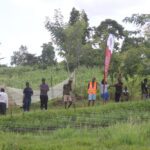 Economic Empowerment
As Touch the heart Uganda We are doing trainings of small scale hands on skills, provide modern technical knowledge to farmers and conduct mentorship sessions for growing entrepreneurs.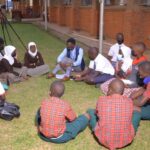 Youth Hub
our youth hub provides weekly safe spaces youung people to meet, interact, network, learn and share on matters related to our focus areas. young people use this oppunity to share feed back, make recommendations and inputs into our programming, implimentation and also support their communities as change agents.